Finding your next role can be challenging and time consuming, why not sign up to our job alerts and get relevant IT Contractor jobs straight to your inbox.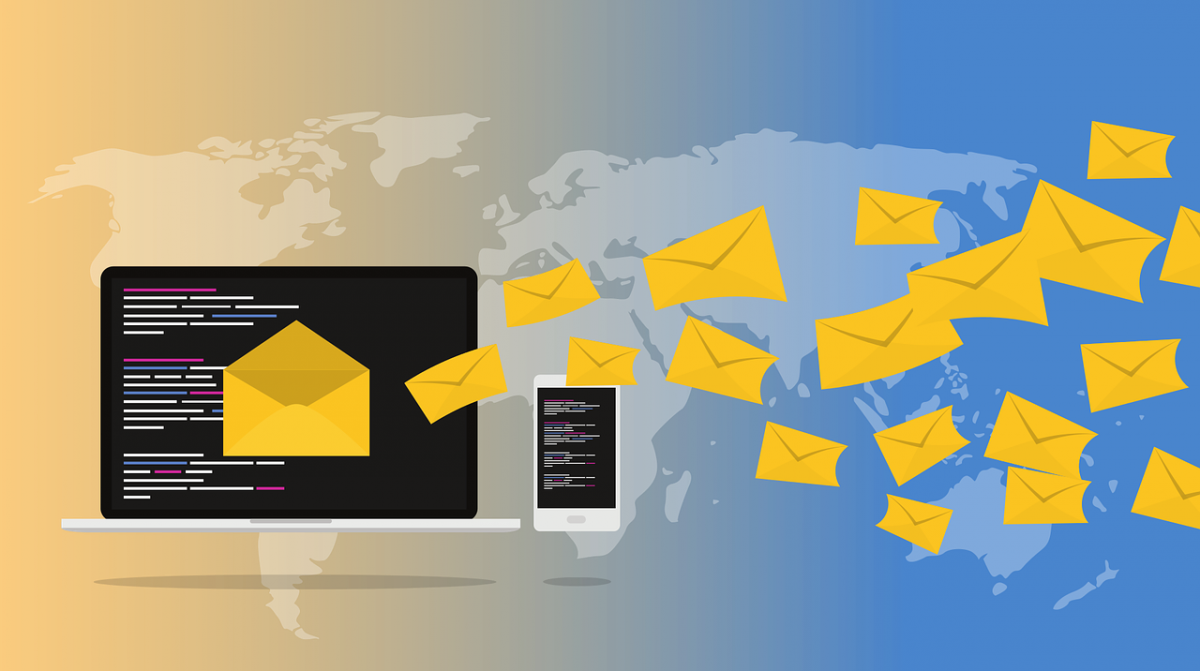 We regularly have new and exciting job vacancies that will be relevant to you and you might miss out on a great opportunity if you are not constantly looking and searching for your next contract. We can help make the search for your next contract easier but helping you save time and energy and sending job alerts to your via email.
How to sign up to IT contract email job alerts?
All you have to do is simply input your criteria or preferences once and we will email you job matches.
Our search agents provide convenient delivery of new jobs matching your search preferences right to your email inbox.
Job Alerts by Email are sent via our central job site Technojobs and feature ALL of the opportunities that are presented in this site.
So now you won't miss the right opportunity.
To sign up simply input your details via Technojobs.
(If you are already registered you may need to log in first)