When starting out as a contractor or freelancer, the main two different ways of trading are setting up a limited company and using the services of an Umbrella company.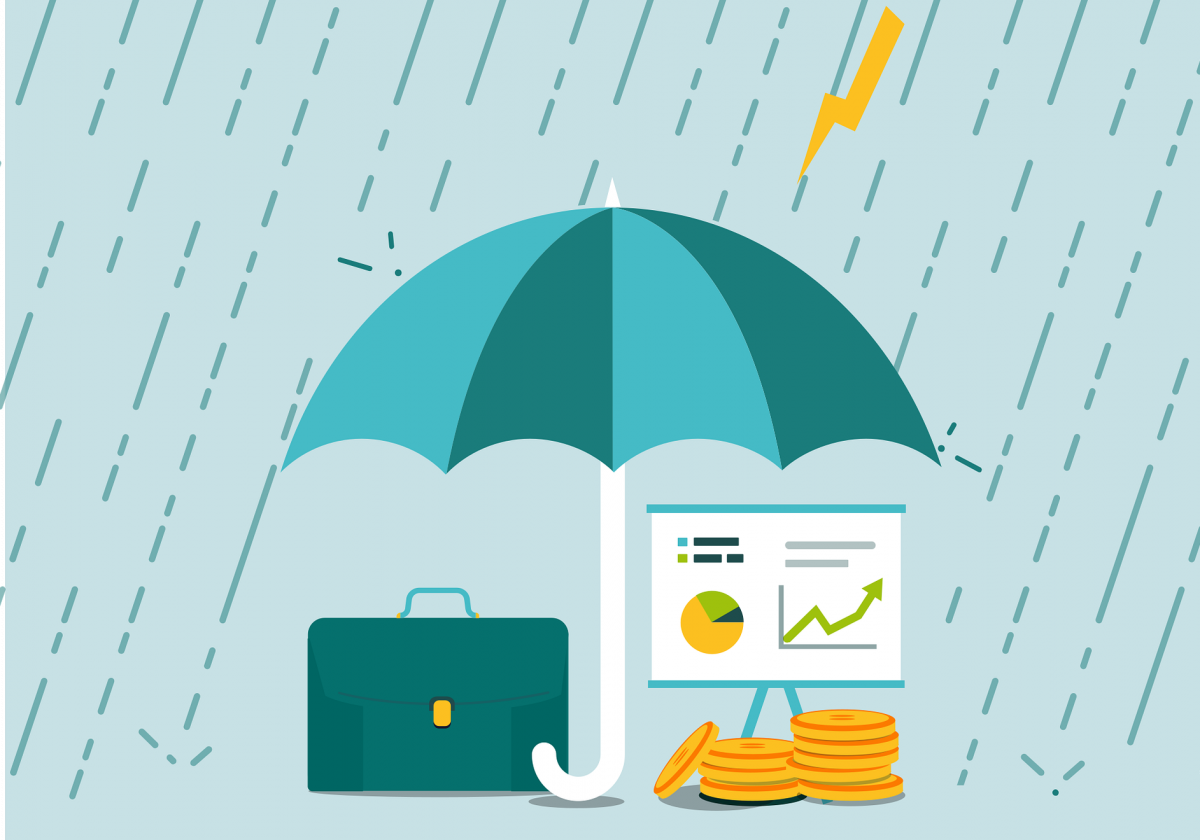 Umbrella companies offer a headache-free and convenient way to trade, and this way of contracting became popular after the introduction of IR35 in 2000.
How does an Umbrella company work?
As a contractor, you will be employed by your Umbrella company, who will take care of all the administration on your behalf. You'll be paid by PAYE (Pay As You Earn) and you'll also be able to offset some of your business expenses against your tax ('allowable' expenses are those incurred during the course of the duties you undertake while working, and include travel, meals, and accommodation).
All that a contractor needs to do is to provide their signed timesheet, along with details of expenses, to their Umbrella in order to get paid. Your Umbrella company will invoice the client, do any chasing for payment if required and process your expenses - in addition of course to sorting out your tax and National Insurance contributions.
Which IT contractors should use an Umbrella company?
Some contractors either don't want to, or are unable to, set up a limited company and in these instances Umbrella companies are the main alternative to trading via their own limited company. Other contractors just wish to contract in the short term, and don't want to set up and then close down a limited company for such a short contracting stint.
What are the benefits of using an Umbrella company?
The main benefits of using an umbrella are two-fold. Leaving the day-to-day administration to the Umbrella company is a big plus to many contractors who just want to concentrate on their contracting work and don't want to worry about their legal responsibilities as a company director.
Since you are employed by your Umbrella company, IR35 (and indeed the MSC Legislation), no longer apply to you.
Contractor UK also have guides on How to choose an Umbrella company and if you're scratching your head over what an Umbrella company dispensation is, then this article will help you too: What is an Umbrella company dispensation?