Choosing to become a contractor and running your own company comes with a great number of benefits. Self-employment is on the rise due to both its personal life (work-life balance) and professional life (tax-efficient) advantages compared to if you were an employee. However, the income of a contractor is likely going to be irregular and the amount of income will vary compared to a regular employee. This can sometimes cause issues when it comes to getting a contractor mortgage or securing any kind of other loans.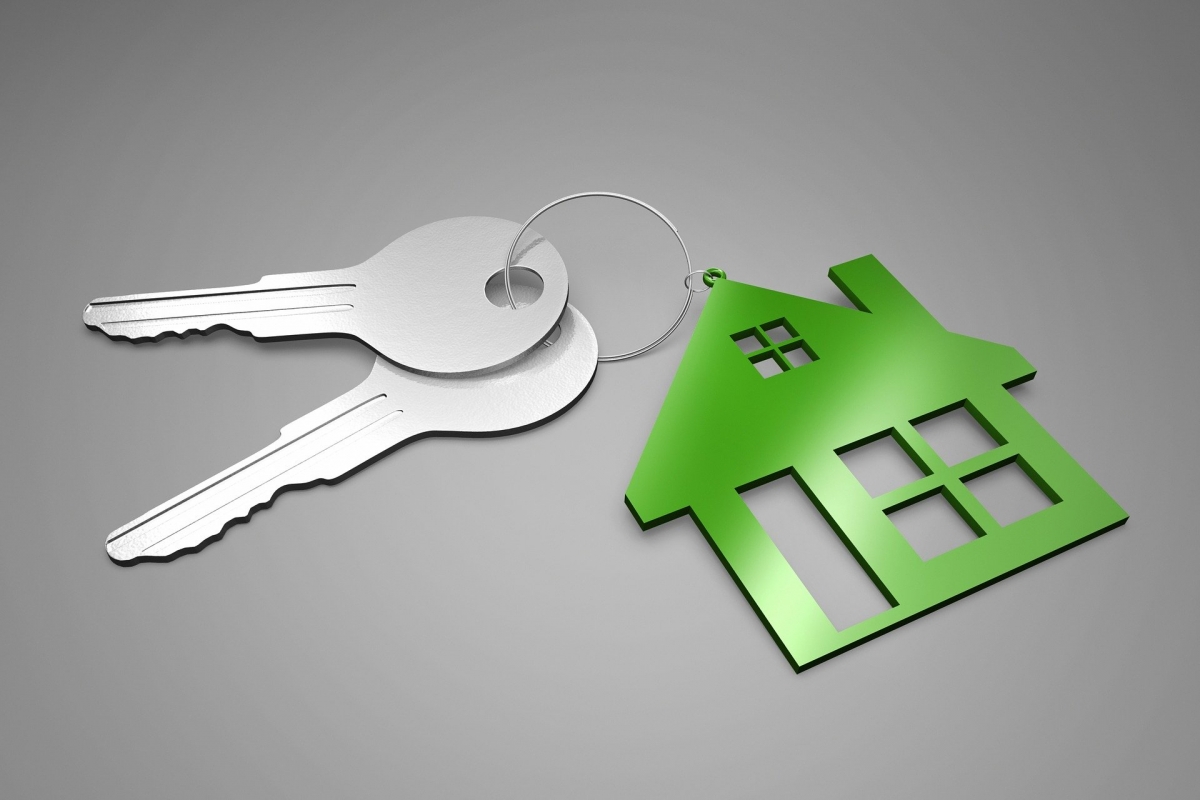 Getting a mortgage the traditional way may be difficult therefore if you are a contractor then it's recommended that you seek the help of a contractor specialist such as Freelancer Financials. To help you get the right contractor mortgage, we have also put together this mortgage guide for contractors.
What is a contractor mortgage?
A contractor mortgage is a mortgage for contractors. A mortgage is one of the biggest expenses an average person will have and it is a long-term commitment, so it's essential you get the right one. The contractor mortgage category exists due to the limitations and difficulties contractors face in securing a mortgage through the traditional route. With the rise of contractors and those that are self-employed, there are contractor specialists in all financial sectors such as banking, pensions, loans and obviously mortgages to assist them.
How can I get a contractor mortgage?
There are two options when it comes to getting a contractor mortgage. Firstly, you can take your chances with the traditional route of approaching different banks yourself. You may get lucky and secure a mortgage through this route, however, it will likely not be the best way of getting a good deal on your mortgage. Alternatively, you can get in touch with a contractor mortgage broker who will better understand your needs and can, therefore, help you get the right contractor mortgage for you.
Why should I use a contractor mortgage broker?
There are a number of reasons to use a contractor mortgage broker and they are as follows. Firstly, a contractor mortgage broker will have an in-depth knowledge of the contractor market, therefore they have the insight and the experience in helping contractors secure a mortgage. Secondly, they will understand your specific needs and can help you find a mortgage that is tailored to your professional status and income. Lastly, the contractor mortgage brokers will know how to get you the best deal and the best rates for your mortgage.
Tips on securing a contractor mortgage
If you are a contractor and have started to look at getting a mortgage, here are some tips that will help you secure the best deal.
Make sure you keep a track of your credit score – This will play an important part in getting a good deal on your contractor mortgage.
Bigger deposit – The higher the deposit you put down, the more options you will have. Traditionally the deposit is around 10%, however, if you can bump this up to 20% or 30%, it will help you unlock better opportunities.
Use a contractor mortgage broker to help you get the mortgage that will work best for you as a contractor.
Up-to-date paperwork – You need to ensure that your contractor/company paperwork is in order and up-to-date. You will likely be asked for previous contracts you've had with clients.
Avoid lengthy gaps in between contracts – You need to show that you have a healthy stream of income, and the longer the gaps between contracts the harder it is to show that.
Are the contractor mortgage repayments affordable? – This is incredibly important and you need to make sure that you are realistic when it comes to estimating the repayments you can afford.
Are overpayments an option? – This is when you can put extra money towards your contractor mortgage when you have it. This can be a great way to pay off your mortgage sooner.
You can contact Freelancer Financials to get the process started or read up more on getting a mortgage as a contractor.