Running a business as a limited company can provide an ideal foundation on which to grow and give yourself a solid legal and financial base to build on. It's exciting and inspiring, and brings with it the potential for great financial rewards as your business grows.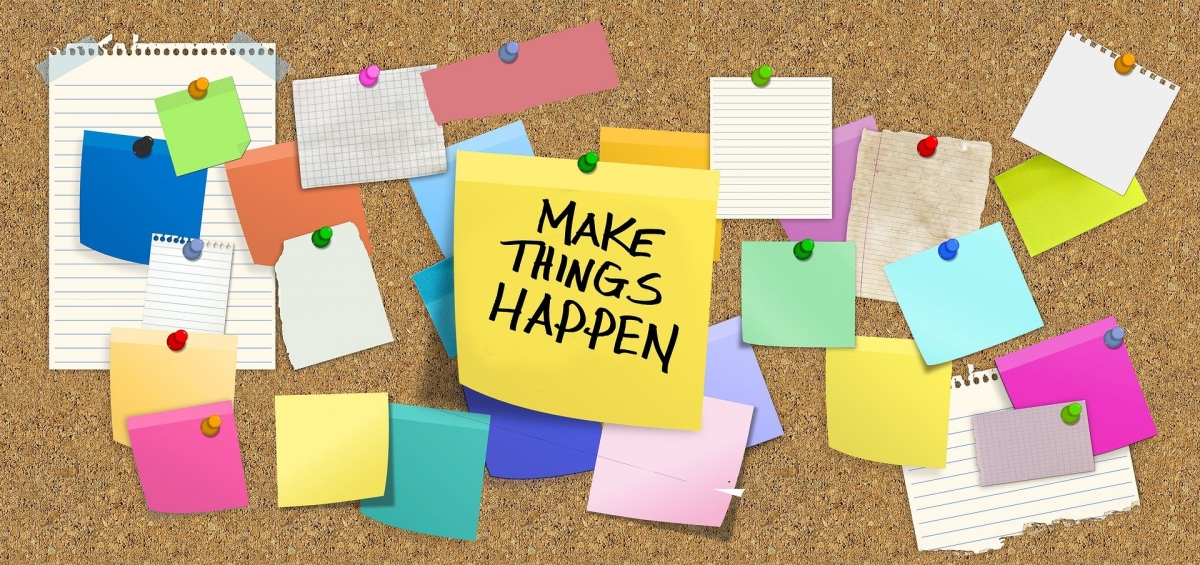 Setting up and running a limited company is not a decision to be taken lightly. Because establishing a company is a legal process and your company itself will be a separate legal entity, it entails a greater level of responsibility and commitment. However, running a limited company does bring a number of benefits;
Higher take-home pay
Separate entity
Credibility
Protection
Ownership and succession
Lower personal risk
The Formation Process
In setting up, owning and running a Limited Company, you will be responsible for each step of the process and for ensuring these are all managed and completed correctly. There are certain rules to follow and specific forms need to be completed and registered with strict penalties should these be missed.
Finding a Name
One of the first things you need to do is choose a name for your company. This requires some thought for a number of reasons. Not only is it the first thing potential clients will see, you have to keep it for the life of your venture – you are permitted to change it, but you have to apply to Companies House to do this. You must also ensure that your chosen name meets all the statutory requirements, rules and restrictions imposed by company law.
Incorporation
Incorporating your company is a relatively simple process. You can do it yourself, Brookson One can do this over the telephone via our preferred business partner, or you can employ the services of a company formation agent. Whichever way, the objectives are the same, to register your new company and all the details at Companies House. Incorporating lends credibility to the business. It also means you have to appoint a director who is ultimately responsible for running the business.
Quick and easy set-up
There are a number of ways you can easily set up your limited company. For example, you can do this with a contractor accountant or by yourself by registering with the Companies House. Tide are also offering to help you set up your limited company if you open a business account with them. You can find out more about a limited company formation here.