Professional indemnity insurance for IT Contractors
If you are contracting you will likely be required to provide to your client evidence of Professional Indemnity Insurance. This is normally a pre-requisite for accepting a contract and covers you if there are any serious issues relating to the work you have undertaken.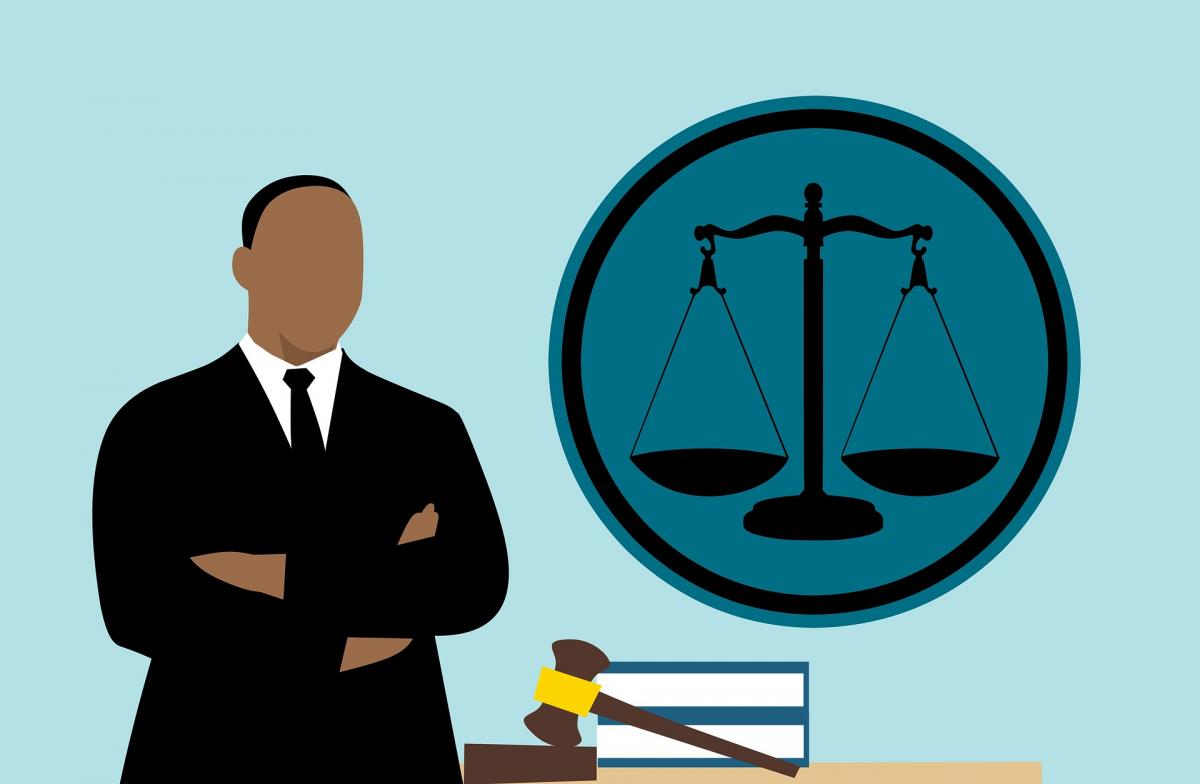 Hiscox professional indemnity insurance is designed for small businesses and can protect IT Contractors against the cost of settling or defending a client's claim that there is a problem with the work you have done for them.
Professional indemnity insurance can give you peace of mind, and ensures that you present a professional and trustworthy image in front of your clients.
You may need Professional Indemnity Insurance if:
You provide expertise, skills or advice an advisory service to clients
You produce materials that could cause offence or infringe intellectual property rights
You have access to client's confidential information
You offer a professional service and could be challenged on your work.
Hiscox insures more than 180,000 businesses and was awarded 'Best Small Business Insurance Provider' in the Start Your Business Awards for the last six years in a row. They have developed a range of flexible covers so you can design a policy to suit your individual needs.
The policy provides cover for:
Negligence or breach of duty of care – making a mistake in your work or giving bad advice
Infringement of intellectual property rights – for example infringement of copyright or trademark, cyber-squatting violations or any act of passing-off
Breach of confidence – sharing confidential or sensitive information without consent
Breach of confidence – sharing confidential or sensitive information without consent
Defamation – making false or damaging claims about a person or organisation
Civil liability – if a claim occurs because of your business activity for a client and we haven't specifically excluded it, it's covered
If you want the peace of mind that your professional indemnity policy will provide cover for similar work undertaken in the past, Hiscox can offer you retrospective cover as well.
What are the benefits of insuring with Hiscox?
A range of cover levels available – get the protection your business needs
No admin fees, so you can amend your policy as your business circumstances change
Choose to pay your premium annually or monthly with interest free Direct Debit
Apply for a quote online or by phone
UK based claims team
Get a quote by visiting www.hiscox.co.uk/technojobs/business-insurance/professional-indemnity-insurance.
Policies are underwritten by Hiscox Underwriting Ltd on behalf of Hiscox Insurance Company Ltd. Hiscox Underwriting Ltd is authorised and regulated by the Financial Conduct Authority and Hiscox Insurance Company Ltd is authorised by the Prudential Regulation Authority and regulated by the Financial Conduct Authority and Prudential Regulation Authority.