Limited or Permanent Employee?
Firstly, let us say this is not a promotion or recommendation that everyone should work as a contractor running their own Limited company. You and only you can make this decision. There are pros and cons for each method of working and all personal situations are different.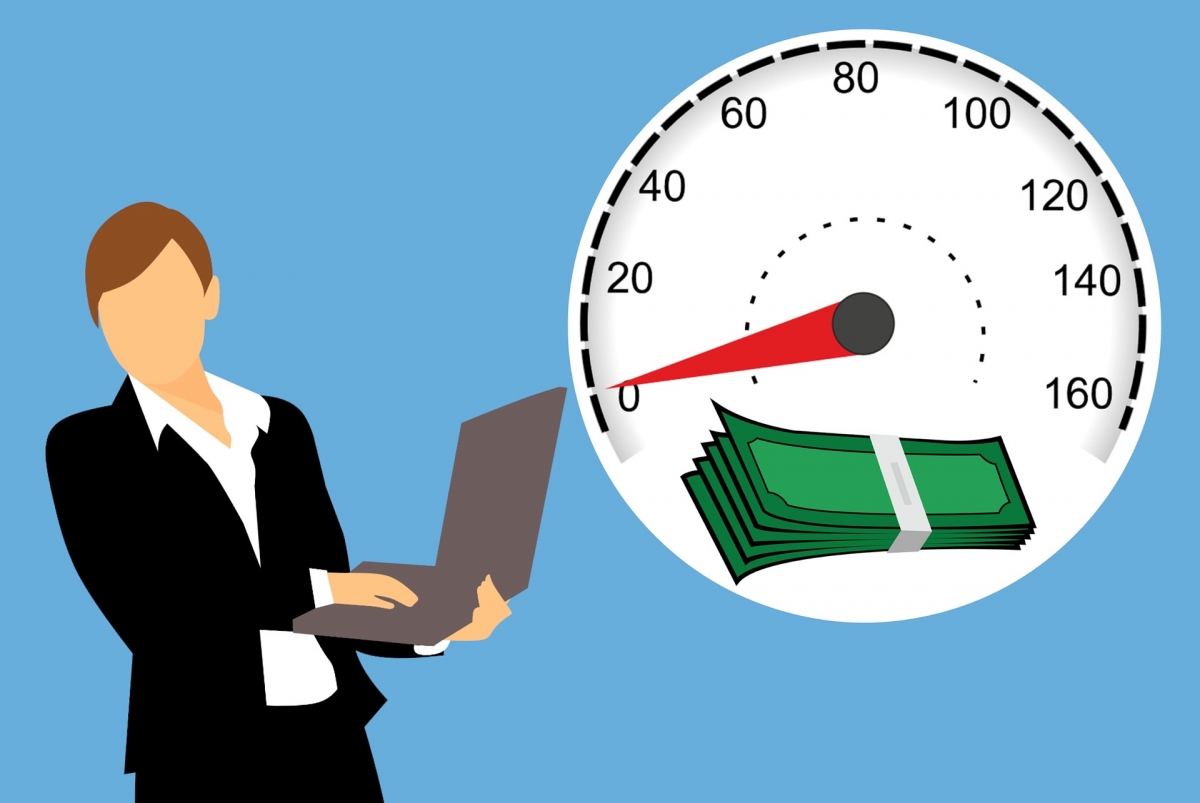 Back to the question, "so how much will I take home as a contractor?" This is without a doubt one of the most common questions we get asked - not really surprising when you consider it's one of the major reasons people decide to move from the world of the employed to contracting.
Takeaway pay from your contract rate
Basically, if you are a contractor working through your own Limited company your take home will be anywhere between 75% - 80% of your contract value, for example:
Daily rate £200 take home between £150 - £160

Daily rate £300 take home between £225 - £240

Daily rate £400 take home between £300 - £320

Daily rate £600 take home between £450 - £480
Any accountant or tax adviser will tell you that working through your own Limited company is the most tax-efficient way of working, meaning you keep more of your hard-earned money.
More on contractor accountants.