If you've decided your brain is wired to run your own business, then the next question is how to trade?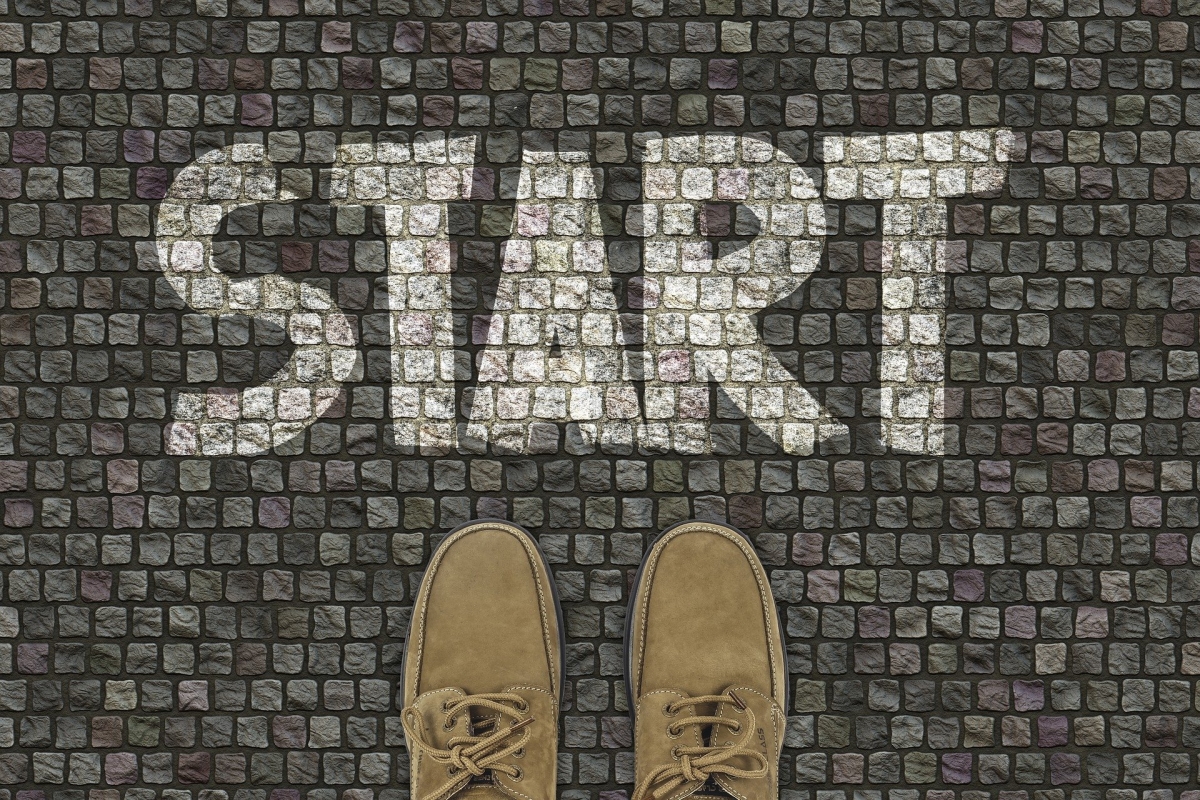 Umbrella company
For some, an umbrella company might be an ideal way to test the contracting waters. Essentially an umbrella company handles all the paperwork and you're paid by PAYE. Your umbrella will invoice the client (upon receipt of your timesheet) and pay you your wage and allowable contractor expenses. It's a headache-free way to either get the ball rolling on your contracting career - after all you can set up a limited company later if you wish - or use as a stepping stone for a short period if you think you may return to 'permiedom' after a few months.
Limited company
The most tax efficient way to run your business is to set up a limited company however. Contractor UK has a fast company formation service which allows you to search the availability of potential names for your company and if you decide to go ahead and purchase a company it takes just a few working hours to get your limited company registered at Companies House.
A good accountant specialising in freelancers and contractors can lighten the paperwork burden of running your limited company. We recommend Dolan Accountancy, the founding team of the UK's largest contractor accountants who offer the complete accountancy package for only £95 + VAT per month. As a director of your own company you are ultimately responsible for ensuring that returns are filed on time and tax is paid, so it's worth asking for references before signing up with whichever service provider you use, or talk to other contractors for their recommendations. You'll also find CUK's guide to contractor limited companies and directory of contractor accountants helpful.
Recruitment Agencies
When it comes to working with recruitment agencies, it's worth doing homework too. Do they belong to any professional bodies such as APSCo or the REC? Do they deal with major clients or are they a preferred supplier to companies you'd like to contract for? Investing time in fostering good relations and following up on the telephone after submitting your CV for a role can also pay dividends. Even medium sized agencies receive hundreds of CVs a day, so being proactive in terms of asking if you're suitable for the role you've just applied for can make the difference between being in work or left on the bench when the competition for a role is high.
You can also check what your skills should be worth using CUK's IT contract rates section, read up on cv writing for it contractors and find your latest role on the IT contract jobs search wizard and purchase professional indemnity insurance on Contractor UK to get started.